AI for automatic visual inspection
Development of AI methodologies based on Deep-Learning to extend the implementation of usual approaches to complex industrial applications (little/no data, potentially of poor quality). The work is carried out along two major axes.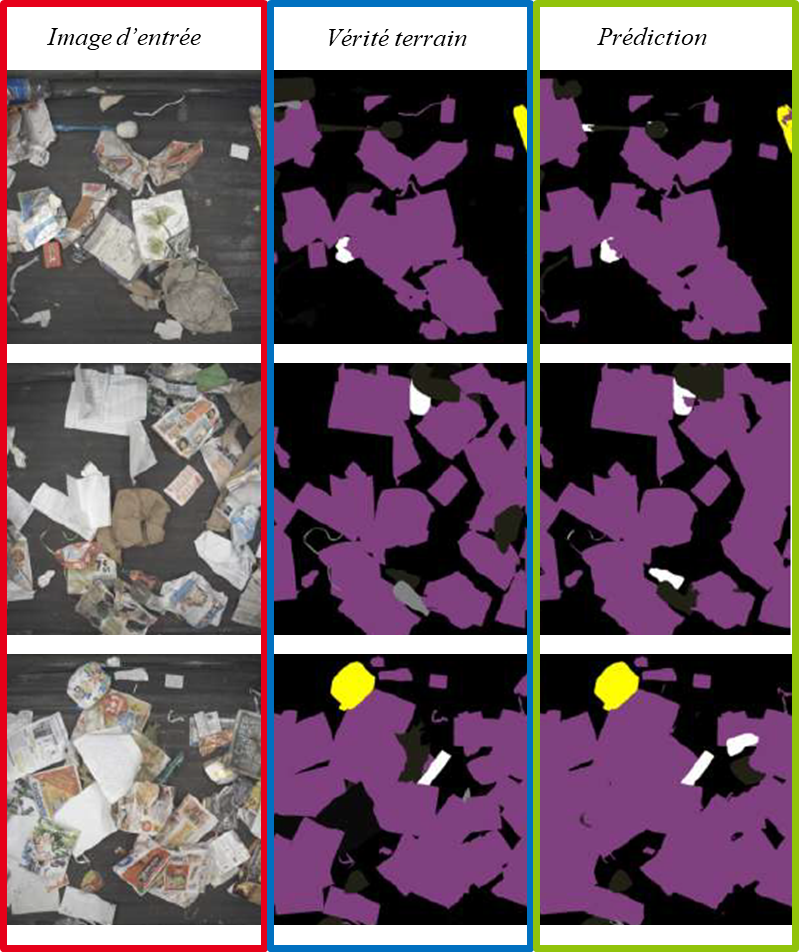 Generation / Exploration of data
Methodologies for the generation of synthetic images

Unsupervised learning methods / clustering for the exploration and the analysis of visual data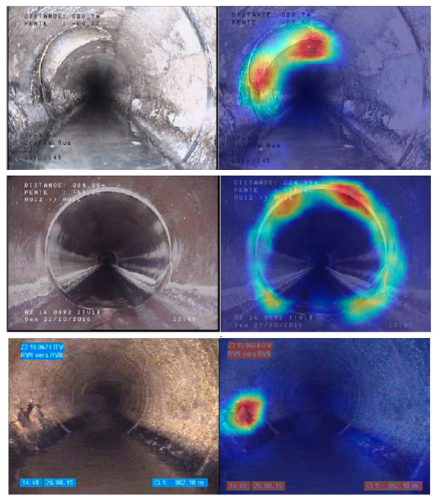 New algorithmic approaches
Transfer Learning approaches

Development of methodologies for the progressive deployment of AI technologies according to the amount of available data and their level of qualification.
Vision based localization
Development of vision-based localization tools with the objective of determining the sensor's 3D pose. For this, several technologies are developed:

Trajectory estimation

Geolocalization

Registration

3D object tracking

In the field of manufacturing, this work is implemented in several applications.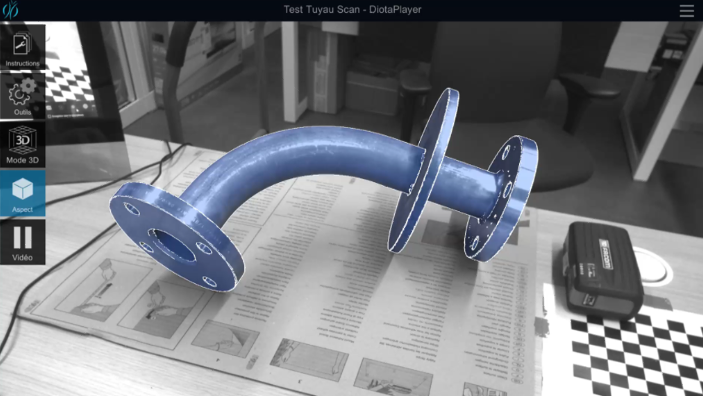 Augmented reality

Development of SLAM algorithms combined with model-based constraints to meet industrial requirements.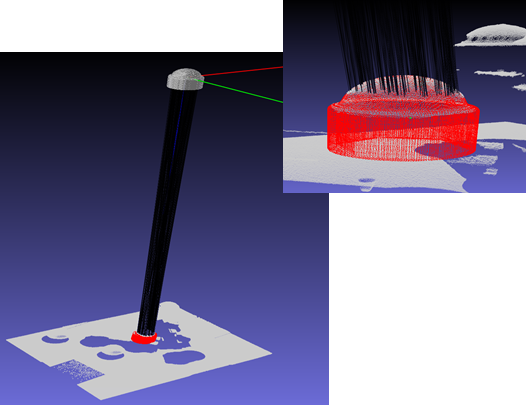 Picking

Development of innovative 3D registration approaches for robotic guidance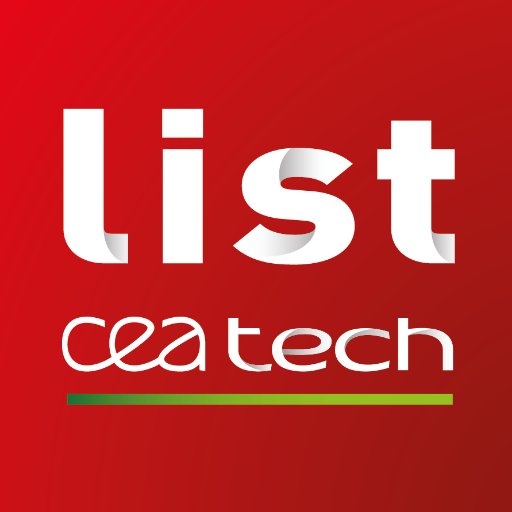 Localization

Development of multi-sensor SLAM software for the localization and guidance of operators and/or autonomous robots (AMR, UxVs).
VIDEO IA Manuf – Loc
Natural Language Processing (NLP)
By exploiting NLP technologies, applications allow a natural interaction of the operator with his tool as well as a better understanding of user expectations.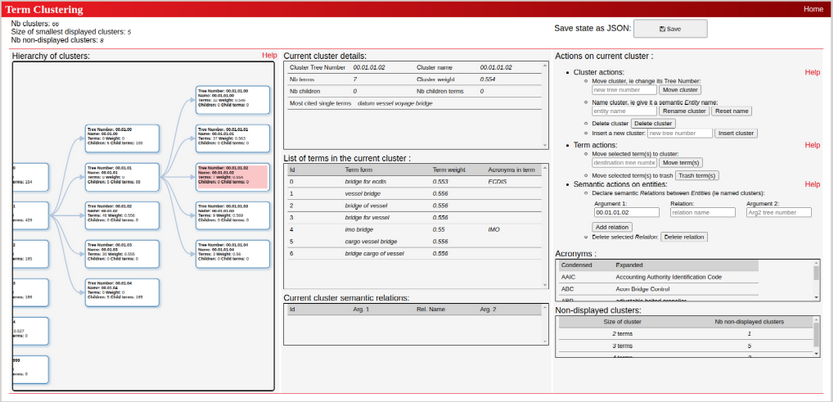 Discovery, Structuration et Knowledge Management (DMS 2.0)

We integrate data-mining tools into Electronic Document Management (EDM) technologies.

Voice dictation for semi-structured reports

NLP tools allow to simplify the report writing process of maintenance reports, by automatically structuring dictated reports for integration into automated processes.